There are a variety of customisable
Infeed Module options
All sections are modular and include a sheet hold down facility to stablise material as it travels into the drying sections.
*Other custom sizes are available.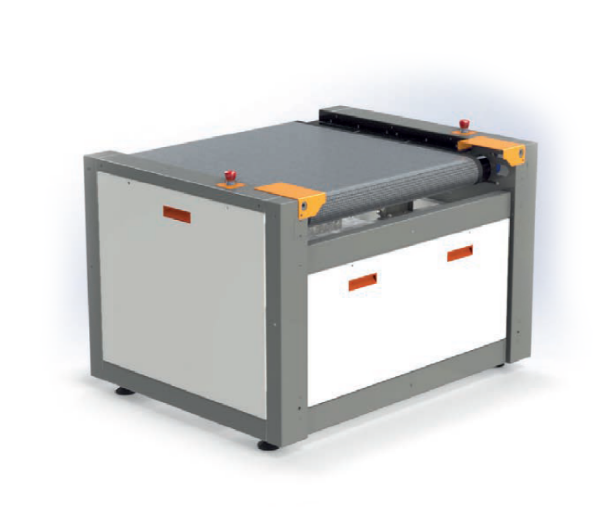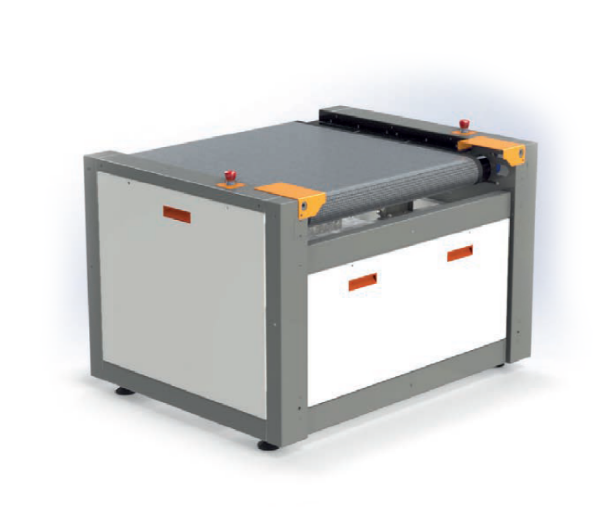 Infeed Module with a pneumatically operated drop-down conveyor fitted with a vacuum hold-down system. The drop-down conveyor allows easy access to the print machine for set-up and cleaning.
Sizes available:
1.5m (1m retracted)
Need further information?
Get in touch about our advanced dryer technology