Glass – Architectural & Functional
Whilst glass is generally thought of as being clear and passive, the need for coloured, decorative and functional glass continues to grow fast.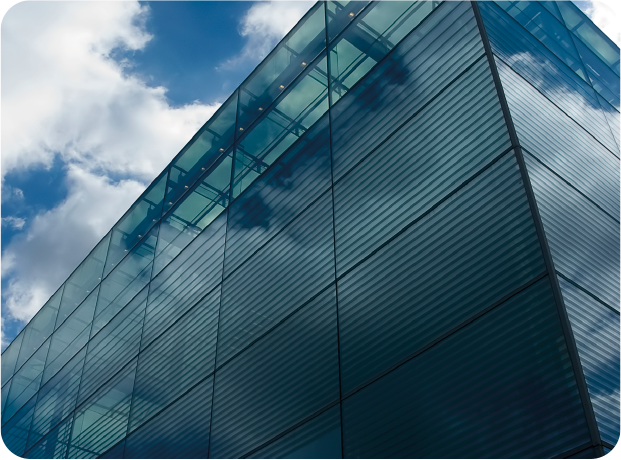 Elevate Your Glass Innovations: Embrace the vibrant world of coloured, decorative, and functional glass as we push the boundaries of possibilities. At our forefront, we cater to the booming demand for glass applications across industries such as automotive, architecture, appliances, and interactive displays, where glass interacts with users, responding with added functionality. While glass has long been perceived as clear and passive, we empower it to become a dynamic canvas of creativity and usability.
A Commitment to Excellence: In our pursuit of excellence, we understand that the success of glass applications lies not only in their aesthetics but also in their fundamental purpose and lasting durability. Central to achieving these goals is the critical aspect of drying the inks and coatings effectively.
Embrace the ever-expanding possibilities of glass applications, enhanced by our commitment to excellence and Natgraph's role in perfecting the drying process. Step into the future where coloured and functional glass enlivens spaces, captures imaginations, and delivers an unrivaled user experience. Trust in our expertise and Natgraph's cutting-edge technology to bring your glass visions to life.
Leveraging cutting-edge technology, Natgraph plays a vital role in the swift and efficient drying of inks and coatings used in the glass industry. Through precision engineering and innovative solutions, Natgraph ensures that your glass creations boast unmatched resilience and performance.
With Natgraph's expertise, we guarantee that every inch of your coloured, decorative, and functional glass receives the ideal drying treatment. By employing advanced drying techniques, we eliminate imperfections and maximize the longevity of your glass applications. Whether it's for architectural masterpieces or interactive displays, Natgraph's contribution is indispensable to meet the highest standards of quality and durability.

Natgraph has over 40 years of experience in providing drying and curing solutions.
We design and manufacture all aspects of our products in our vertically integrated Nottinghamshire factory and are routinely asked to build equipment with very specific features. This means that in addition to well established and proven layouts for numerous applications, we are also able to cater for the less conventional process.
If you would like further information about our products and services, please complete the form below and we will send a copy of our brochure to you.
Inside Natgraph's Factory
Take a look behind the scenes and see how our dryers are made