Credit Cards & Security Print
Credit card manufacturing is a high volume business that is subjected to frequent change in technology and aesthetic.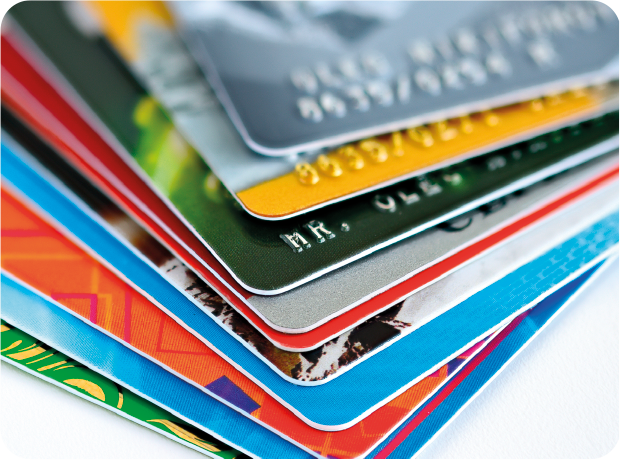 Achieve impeccable credit card quality with Natgraph's advanced drying solutions for the screen print process. Our cutting-edge technology ensures precise and uniform drying, reducing production time and improving efficiency. With customizable drying profiles, energy-efficient operation, and user-friendly interfaces, our solutions cater to your unique printing requirements.
Whether you are a small-scale card manufacturer or a large-scale production facility, our drying systems are scalable and adaptable to meet your specific needs. Experience the Natgraph advantage and elevate your credit card printing process to new heights of excellence. Partner with Natgraph and experience unparalleled drying performance to elevate your credit card manufacturing process. Contact us today to discover how our expertise can benefit your business.

Natgraph has over 40 years of experience in providing drying and curing solutions.
We design and manufacture all aspects of our products in our vertically integrated Nottinghamshire factory and are routinely asked to build equipment with very specific features. This means that in addition to well established and proven layouts for numerous applications, we are also able to cater for the less conventional process.
If you would like further information about our products and services, please complete the form below and we will send a copy of our brochure to you.
Inside Natgraph's Factory
Take a look behind the scenes and see how our dryers are made