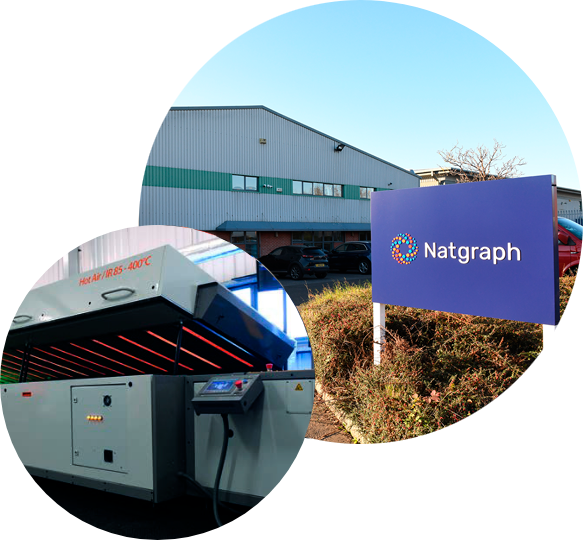 Natgraph are part of the Indutrade group which has a clear sustainability strategy built around three key elements People, Environment and Products & customers.
As a group we aim for climate neutrality for GHG emissions that occur in scope 1 and 2 by 2030.
Natgraph is a Bronze Carbon Literate Organisation
Carbon Literacy is defined as:
'An awareness of the carbon dioxide costs and impacts of everyday activities, and the ability and motivation to reduce emissions, on an individual, community and organisational basis.'
You can find out more about The Carbon Literacy Project here.
As an organisation, Natgraph are aiming to achieve Silver accreditation by summer 2024 and are educating our entire workforce to become Carbon Literate citizens.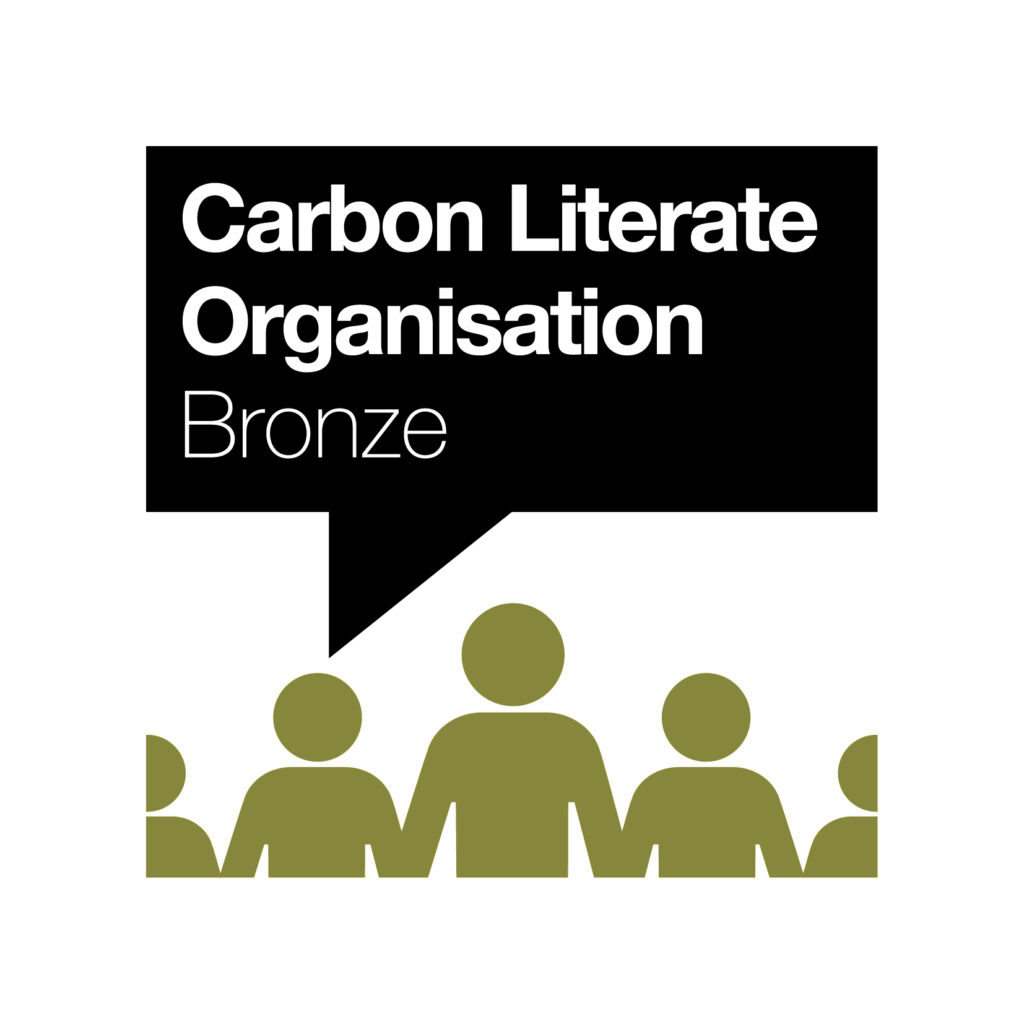 Reasearch and development at Natgraph
Natgraph provided a solution to drying a substrate integral to

Beldam's

production process.

We tested the thermal profile of the existing dryer.

In our testing centre, we were able to replicate the same temperature profile as the existing dryer using a belt speed twice as fast. This means the output of the product is twice as high based on the inputted running hours provided by Beldam Crossley.

With the addition of IECS and Heat Exchanger technology in addition to Natgraph's energy-efficient engineering the energy consumption was lowered by 48% compared to the energy usage of the existing dryer and had a 100% increased output.
Natgraph has over 40 years of experience in providing drying and curing solutions.
We design and manufacture all aspects of our products in our vertically integrated Nottinghamshire factory and are routinely asked to build equipment with very specific features. This means that in addition to well established and proven layouts for numerous applications, we are also able to cater for the less conventional process.
If you would like further information about our products and services, please complete the form below and we will send a copy of our brochure to you.
Inside Natgraph's Factory
Take a look behind the scenes and see how our dryers are made