Our presence in the medical industry is largely focused on biosensors.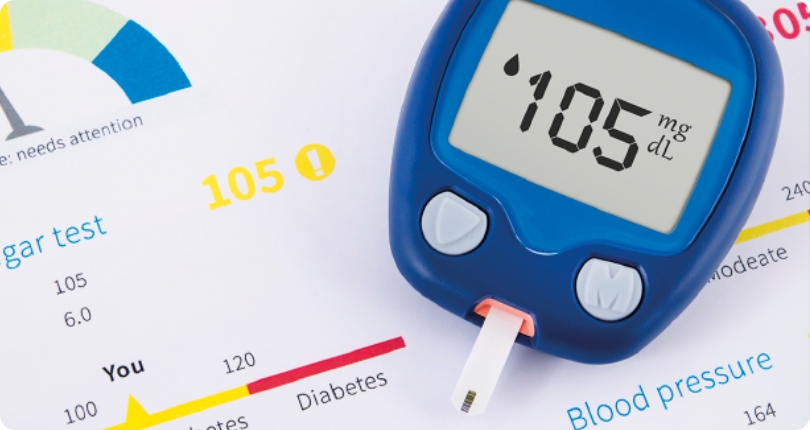 With a deep understanding of challenges faced in the production of medical equipment, sensors, consumables and more, our continuous / conveyorized drying technology ensures efficient, consistent, accurate drying / curing of a wide range of medical products. From medical indication strips in Biosensors using conductive carbon / silver inks needing solvents to be removed to Enzyme solutions requiring a very gentle dry with high levels of filtration, our state of the art drying solution provide a thorough, rapid driyng process with high levels of accuracy and repeatability meeting compliance needs.
Our systems incorporate advanced drying techniques, such as hot air convection, infrared drying, UV Curing or a combination of the 3, enabling efficient moisture/ solvent removal without compromising the integrity or functionality of the medical items being dried.
We will often work with our clients to collaboratively develop a customised solution optimised for the medical product focusing on high performance and energy efficiency.

Natgraph has over 40 years of experience in providing drying and curing solutions.
We design and manufacture all aspects of our products in our vertically integrated Nottinghamshire factory and are routinely asked to build equipment with very specific features. This means that in addition to well established and proven layouts for numerous applications, we are also able to cater for the less conventional process.
If you would like further information about our products and services, please complete the form below and we will send a copy of our brochure to you.
Inside Natgraph's Factory
Take a look behind the scenes and see how our dryers are made