Automotive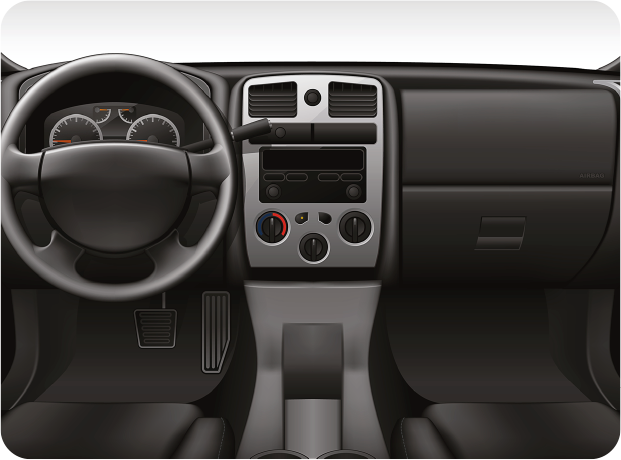 Our company supports a range of print applications within the automotive world and are proud to be trusted by leading Tier 1 & 2 suppliers in this most demanding market. Applications include:
Decorative Trim
In-Mould Decoration is the process of choice for the leading volume OEMS and the material choice is generally Aluminium or Coated Plastics which are processed by screen print or roller coating. In both instances drying is a critical step to delivering the decorative, contamination-free products the leading auto OEMs demand. The equipment specification will relate directly to material and ink/coating choices but Natgraph has the experience and expertise to support your process development.
Sensors
Our cars are becoming ever more feature-rich, luxurious, safe, intuitive and, in due course, automated. Much of this functionality is supported by industrial screen printing of functional inks. The drying experience dictates functionality, characterisation and fundamental performance so it is critical that precision, control, uniformity and repeatability are designed into the drying process. Many of these products relate to Occupant Safety Systems where there is absolutely no margin for error. For this reason the industry leaders choose Natgraph.
Decals
Just as Natgraph supports internal decorative features in the automotive world so we do for the outside of cars, motorcyles, and buses. These products include decals, badges and wheel caps and can be founded on a range of materials but are very often based on aluminium requiring high temperature drying of inks and coatings that will ensure resistance to UV, hydrocarbons and road salt amongst other environmental influences. Once again these outcomes are closely related to the drying experience and Natgraph is proven and trusted in this market segment.
Gaskets
Pur